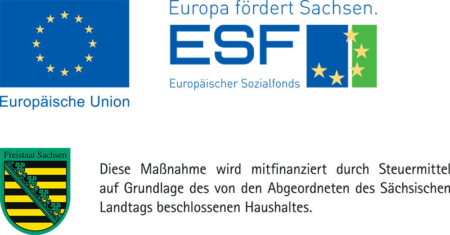 How to build special refuse containers? With special staff!
As a first-rate employer the IVB Umwelttechnik GmbH offers you more than just the unique connection of a dynamic working environment and an almost familiar atmosphere. IVB offers every employee the freedom to develop in their own area. The employees get a secure workplace in an internationally operating and continuously growing company. A performance-based pay is understood at the IVB.
The IVB Umwelttechnik GmbH is constantly looking for motivated and committed employees, who put the IVB's concept into action. Become a part of the IVB team and make the decision for an occupational future in a future-oriented company. Apply now for one of the vacancies at the IVB Umwelttechnik GmbH.
IVB Umwelttechnik GmbH
Bleiche 4
09456 Annaberg-Buchholz.
E-Mail: info@ivb-umwelttechnik.com